Contact Us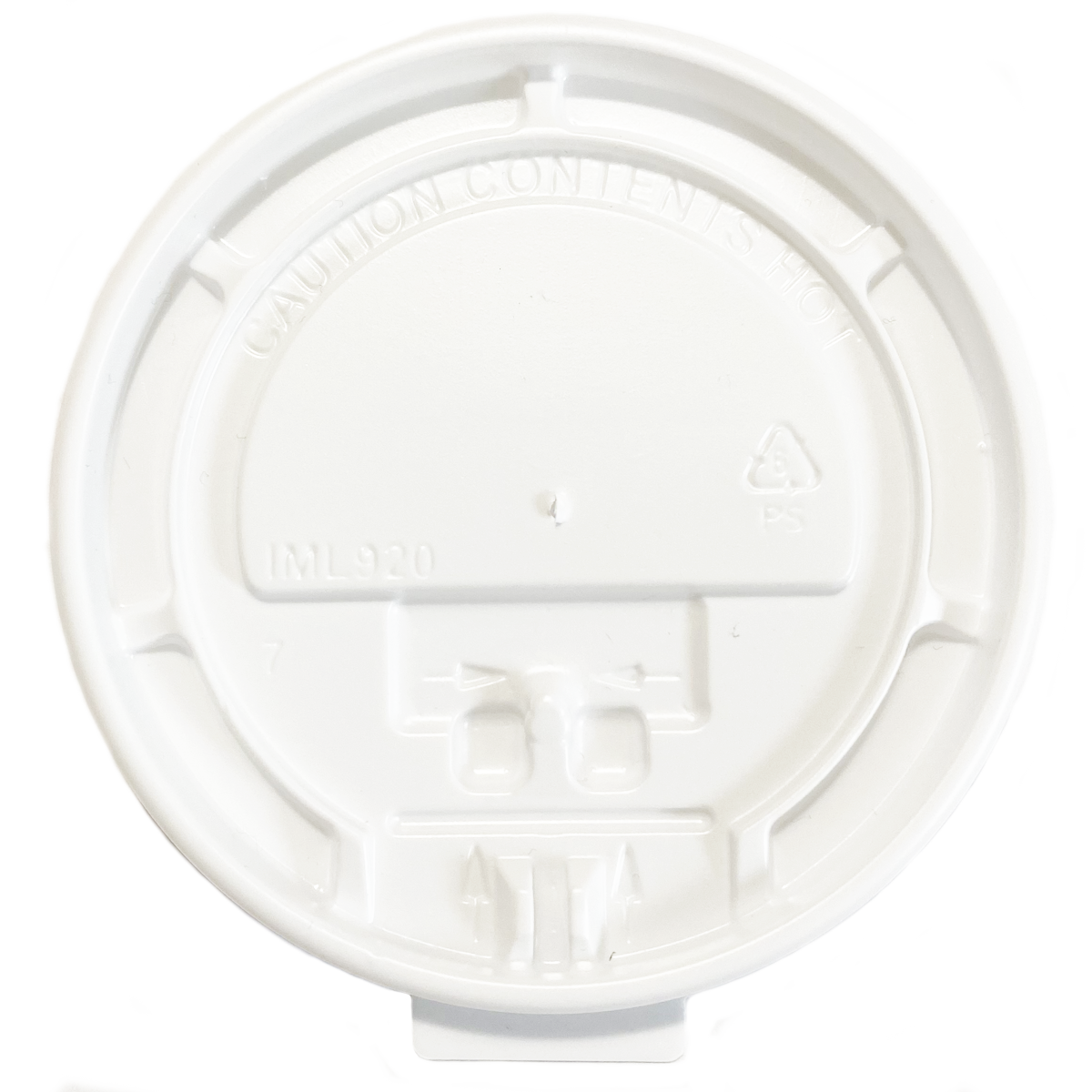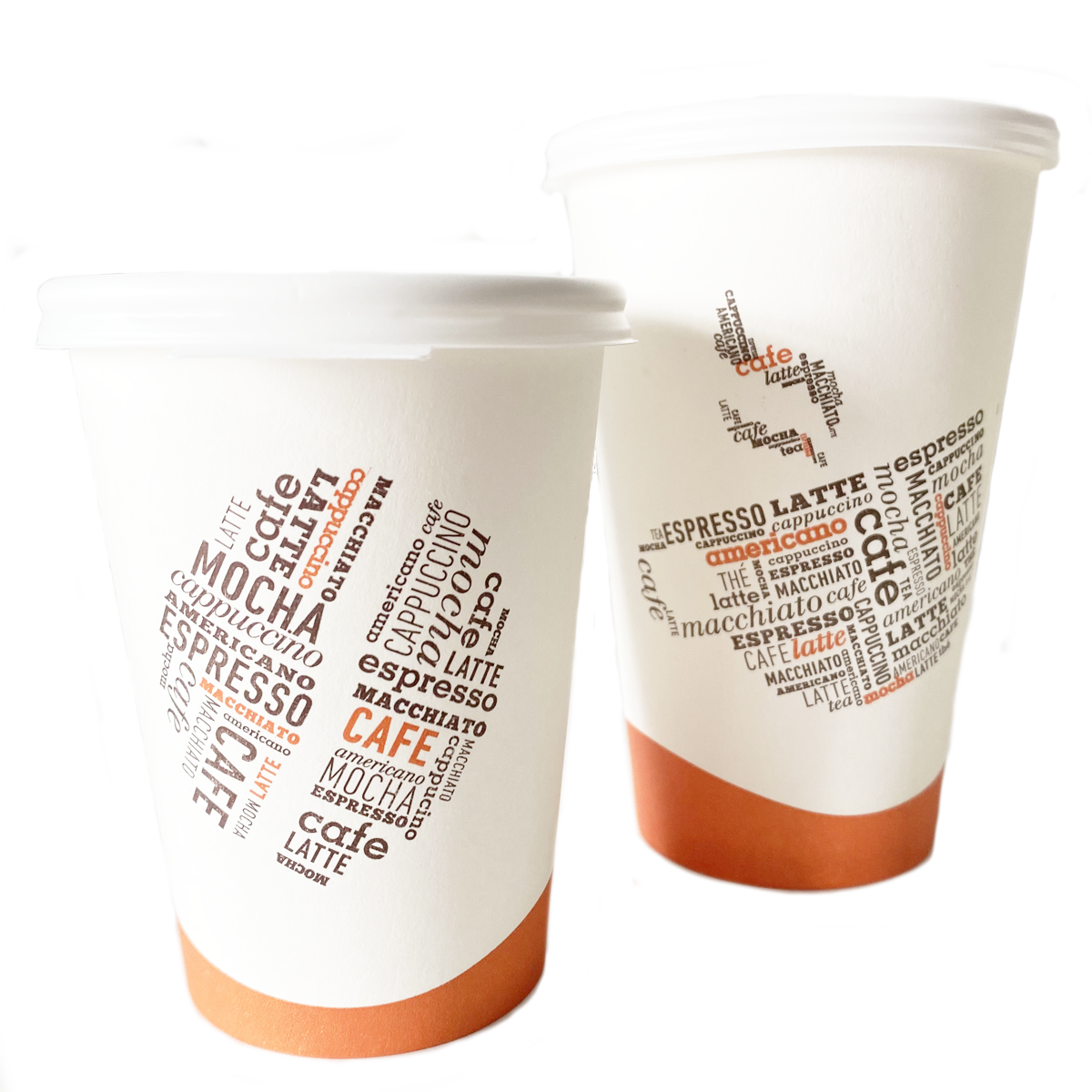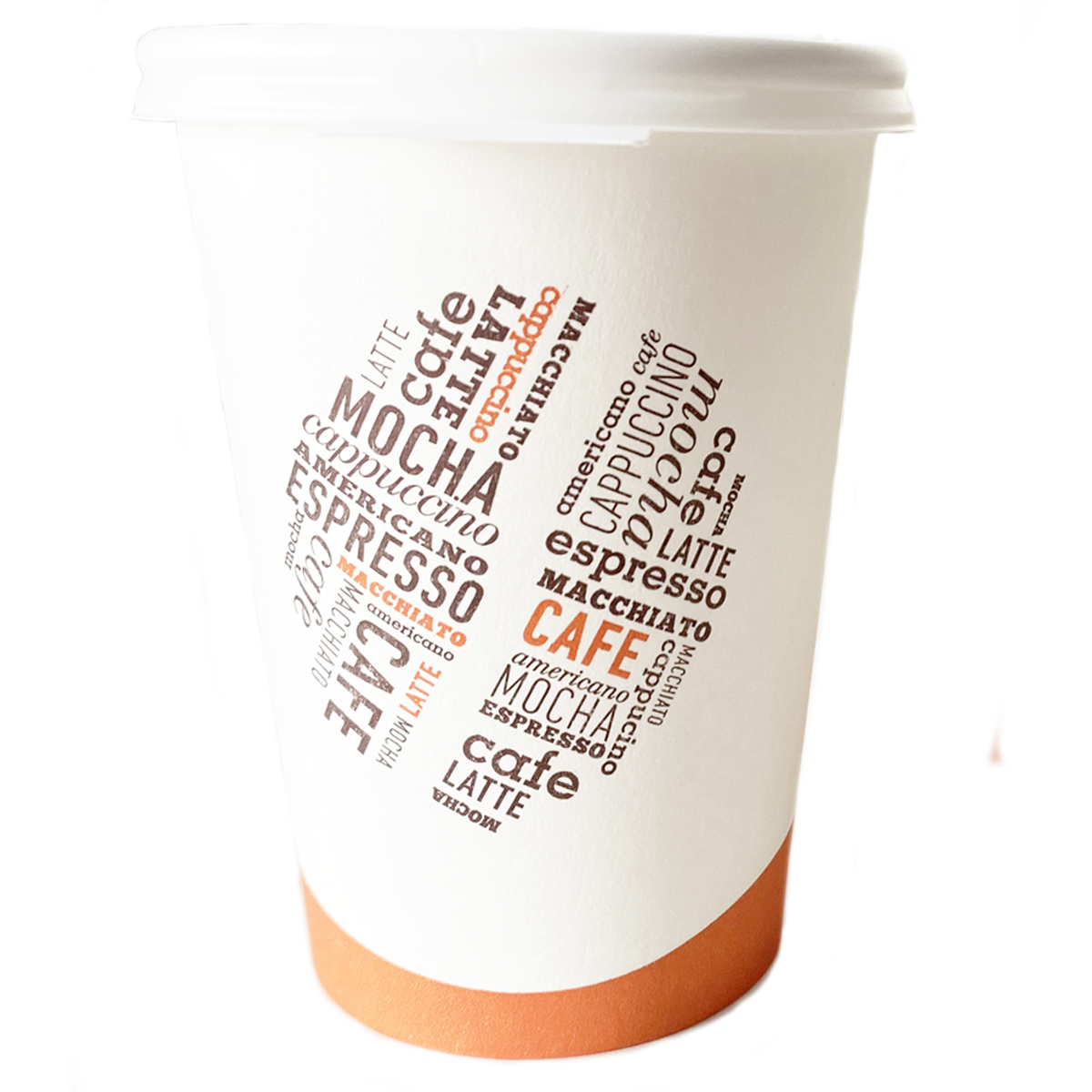 Vending Recyclable Flat Lids (PS-6)
Eco-friendly products
The perfect match to our vending cups.
3 sizes to fit 8.25, 10 & 12 oz vending cups.
We recommend our recyclable dome lid for 16oz vending cups.
Quantity / Case: 1000
PRODUCT CATALOGUE
The Perfect Lid Fit
The ideal combination for vending cups
Inner ring to reduce pop-off incidents
Secure lid fit reducing dribble at the rim and cup seams
Material
Made from polystyrene (PS-6)
We also offer compostable and recyclable lid options.
Item
Size
Design
UPC
Units/Sleeve
QTY/Case
Case/Skid
Case Dimensions
L" x W" x H"
Ti-Hi
Compatible
67-97*
72mm
White
10061790000950
50
1000
90
15.8 X 6.6 X 17.4
12×5
8.25oz US
67-110
80mm
White
10061790001063
50
1000
52
17.8 X 7.4 X 18.1
13×4
10oz
67-104
82mm
White
10061790001018
50
1000
70
15.8 X 6.6 X 17.4
14×5
12oz